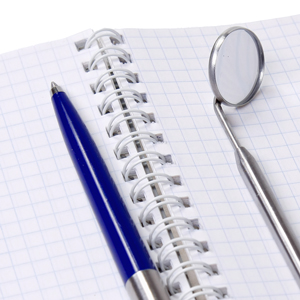 Improve Performance Through Reflective Practice and Knowledge Sharing In Project Management
It becomes increasingly crucial for organisations to make improvement in such a competitive environment. Being adaptive to the changing market can be acquired through enhancing competence of organisation members and improving the collaboration of whole organisation. Therefore, reflective practice can be perceived as an efficient and simple approach for either organisation or individual to promote performance improvement and learning process while knowledge sharing can provide an easy access for members to exchange knowledge information and make improvement.
This paper will focus on how reflective practice and knowledge sharing enable organisation to improve performance and learning. Reflective practice can be applied through many tools and techniques, which need to be tailored within different organisational context. With respect to knowledge sharing, the most challenging aspect is the process of converting tacit knowledge to explicit knowledge, where can create a collaborative and dynamic environment for organisation to make improvement. There will be a project case that author involved with during working experience to illustrate how the project was managed using reflective practice tools while advantages, problems, lessons learnt are identified through the application of reflective journals. An improved outcome will
be demonstrated if the 'Gibbs reflective cycle' could have been applied into the project.
Through the reflection analysis of the project case, it is found that reflection becomes effective when applying theory into practice and knowledge sharing can bring an improved outcome. In organisation, learning to make improvement comes effectively from reflecting on experience.
Author: Shan He
Review status: Postgraduate assignment (University of Technology Sydney)
...read more