Strategy and the role of program management
Strategic thinking has been at the top of the leadership agenda for executives, according to a number of recent CEO and CIO surveys, but implementing a strategy to realise value is not as obvious as it seems and optimising the use of resources to achieve this is even less evident. Can program management fill this gap?
Program management has emerged as a distinct discipline in the late 20th century. It is now generally agreed that programs are a significant undertaking consisting of multiple actions spanning multiple business areas to produce strategic benefits. The Project Management Institute (PMI), the United Kingdom's Office of Government Commerce (OGC) and the Project Management Association of Japan (PMAJ) have all published standards or guides on program management in the last 10 years.
Program maturity
Traditionally, most organisations undertake projects as part of their work. Mostly these projects are treated as separate entities, independent from each other. They are often generated within a business unit and managed with that unit's resources.
Larger projects undertaken either for external clients or for strategic purposes are usually managed on an ad hoc basis by a dedicated team. Programs can either be 'vision-led', driven by strategic objectives, or 'emergent', a convenient grouping of existing projects for tactical reasons.
Mature organisations will favour the more integrated vision-led approach that enables greater agility and responsiveness. Because of their overall strategic vision they are more likely to realise business benefits.
As program management is used more and more to manage organisational change, the program becomes a vehicle for interaction between business stakeholders to generate creative ideas and innovative products that increase the organisation's competitiveness. In order to be competitive, a mature organisation will use programs to link a number of business processes and understand how to create synergy between its different components (see Figure 1).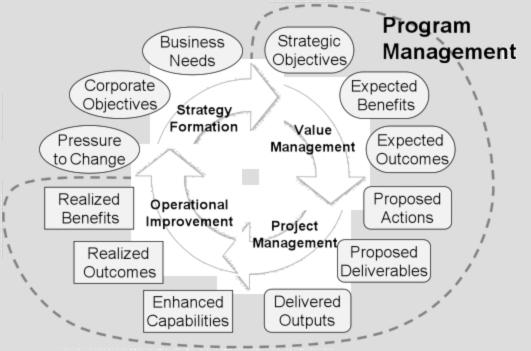 Figure 1: The Mature Program Integration
Traditional organisational structures are well adapted to stable, well defined environments; they are typically hierarchical and based on strong organisational control. In these structures, the portfolio is typically divided into sub-portfolios, programs and projects.
Recently, new organisational models have been developed that are more adapted to today's turbulent and fast-moving environment. These new organisational models are similar to a supply or value chain and the program methodology is at the centre of the strategic decision management process.