Project insights: Trevor Doornbos
The events of 2020 have accelerated the uptake of software systems for project management. Aprika's new sales director Trevor Doornbos shares his insights on what happened in 2020 and what's to come.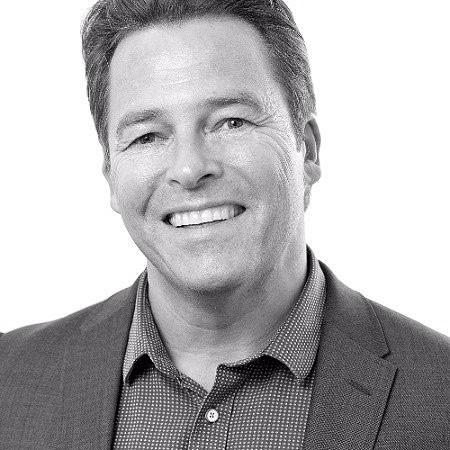 How have the events of 2020 affected project management?
You could argue there's never been more pressure on project managers. That loss of 'in person' interaction has meant a rapid adjustment for how many projects are run, especially at that micro, intuitive level. It's shone a light on all those aspects of a project that perhaps weren't being formally captured before and exposed a need for it.
2020 has also catapulted many companies into fast-tracking digital transformation and the integration of technologies – even if it's not how they would have traditionally perceived themselves. It's really highlighted how many industries, particularly professional services businesses, would benefit from a centralised SaaS project management software solution that perhaps wouldn't have been seen as such a priority previously.
Where do you see the opportunities moving forward?
For the short term, I see us in an education phase. There are lots of new audiences coming into our space as they evaluate current working systems and processes. With that comes a significant opportunity to engage these audiences in a solution like Mission Control. It could be easy to get lost in the terminology and technology of it all so we need to consider how we make it accessible across the board. Professional Services Automation (PSA) is a new term for many people, which is why we like to still talk about project management.
The rapidly changing landscape also presents a need to collaborate with clients more closely than ever before. We need to ensure we're continually improving our offering by challenging and developing new software developments. The nature of what we do means we must never become complacent and it's imperative we listen to the end users so our offering continues to remain relevant.
What do you see as the challenges?
The beauty of technology is the rapid nature in which it can evolve. 2020 has meant that we've seen new project management software solutions popping up and I suspect it will only become more crowded as demand increases. The challenge remains to differentiate and support new audiences as they come into our space, ensuring a positive experience. I believe we have a responsibility to lead with excellence – offering first-class systems that genuinely support a long term market need.
What are you most excited about for the future?
I'm most excited about Aprika being an Australian headquartered software company delivering a global solution. With over 5,000 users globally already, the foundation is definitely there to launch our next phase of growth.
This interview was first published on Aprika.