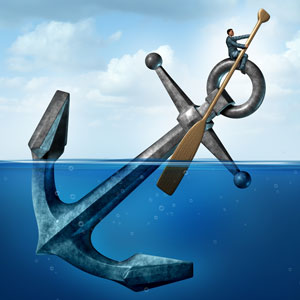 Organizational resilience—When rules find their limits
The post-crash 21st century has seen many organizations – not just financial institutions – seeking to enhance their resilience. This is driven by their need to withstand an increasingly uncertain and complex future. The financial industry alone is said to be investing more than $20 billion into 'ways of working'. The ability to prevent unfolding difficulties from developing into crises is increasingly seen as an organizational necessity, yet it is often unclear exactly what this means or what managers can do in practice.
The challenge managers face in their pursuit of resilience can be understood in terms of uncertainty and complexity.
Authors: Dr Elmar Kutsch, Mark Hall, Neil Turner
Review status: N/A
...read more